Success is a controversial and fun thing to talk about. Not only because of the large income, but also the fact that successful people can realize the dream lifestyle and have more time to spend with family, hobbies, and dreams. Being a successful person doesn't happen suddenly or accidentally. There are several factors that affect the process. What is done and not done in daily activities also has an important role in achieving success.
Successful people are also ordinary people like other humans. The difference is that they do things that are different from people in general to achieve success. Most of the successful people have the same habits that can be set. Here are some of them.
1. They Make Specific and Realizable Goals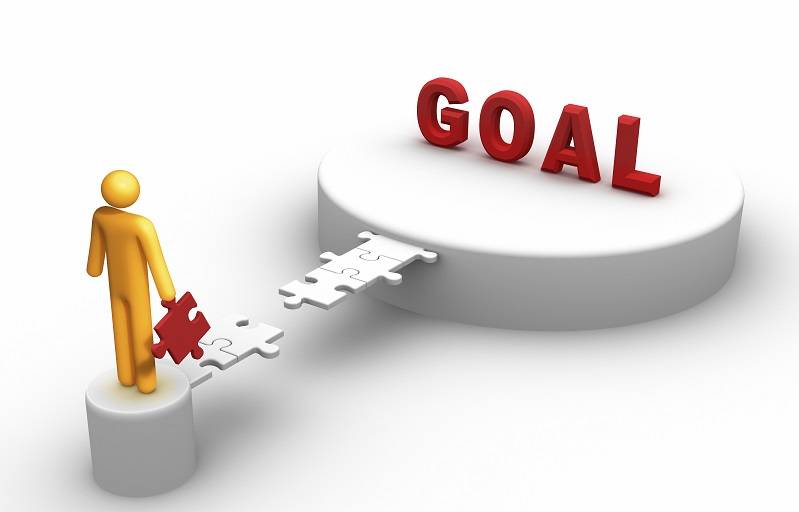 Define Your Purpose via wordpress.com
More than 60% of successful people who follow a study state that they are more focused on goals that can be achieved everyday. Then, the goals they choose are goals that can be more realized through simple actions, so they know exactly what is the barrier between them and success.
2. They Make a List to Do and Review It Every Day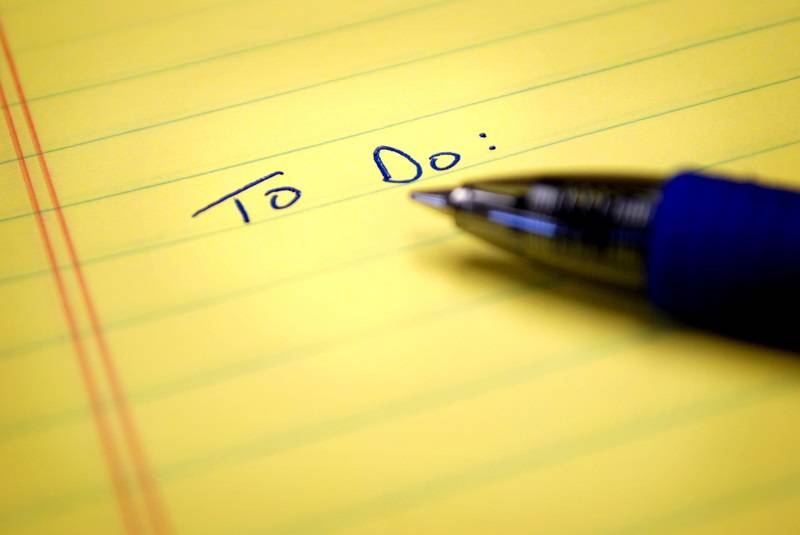 Make your list via dumblittleman.com
To be closer to success, these people make a to-do list and review it every day. The list can also be filled with short-term goals. Whatever you want to achieve, there are definitely things that must be done first to achieve it. Those things must be solved every day without a reason.
3. They Maintain Physical and Spiritual Health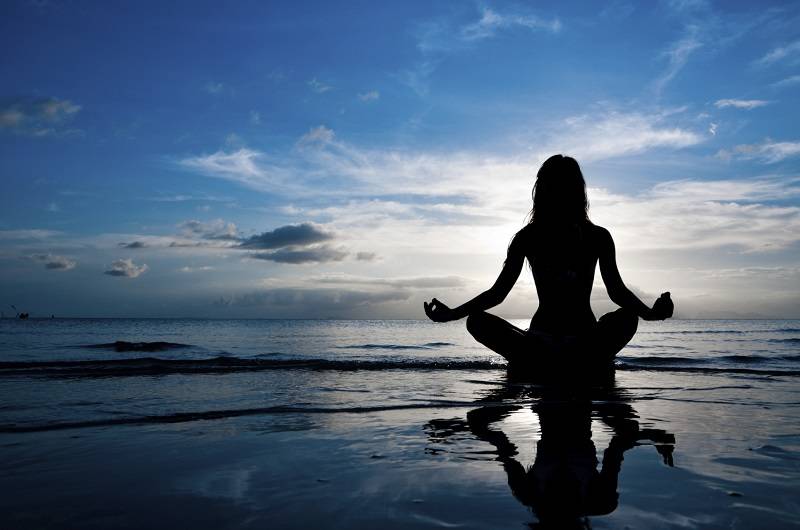 Make sure you are physically and mentally healthy via thelimetreeyoga.com
To be able to fully achieve ambition, they need a body that works optimally and efficiently. That is by means of a healthy diet, regular exercise and keeping the mind healthy, maintaining a healthy body shape, avoiding the habit of lazing, going on vacation, and worshiping so that our minds remain clear.
4. They Love the Habit of Reading Books Every Day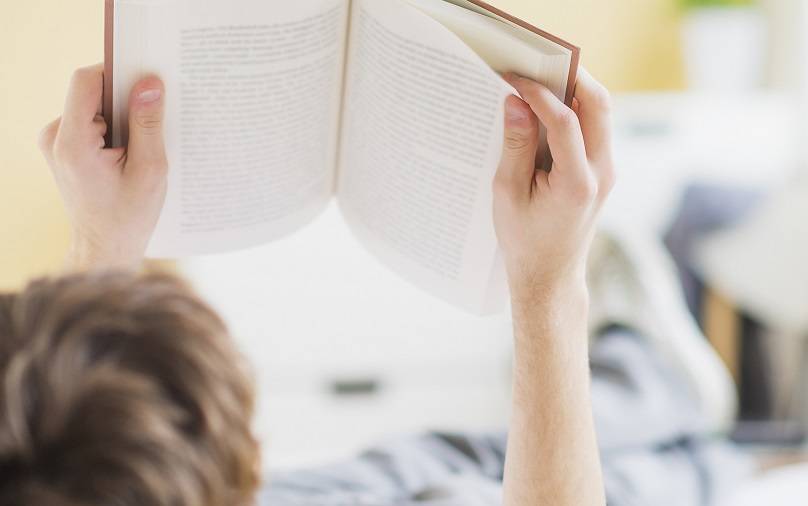 Reading Books Has Many Benefits via winonastateu.com
Successful people not only consume healthy food, but they also consume knowledge and information for their minds. Nearly 90% of successful people say that they are very fond of reading books. Generally, books that are read are books about self-development and nonfiction books. The reading material is a source of great inspiration and knowledge.
5. They Listen to Audiobooks When Traveling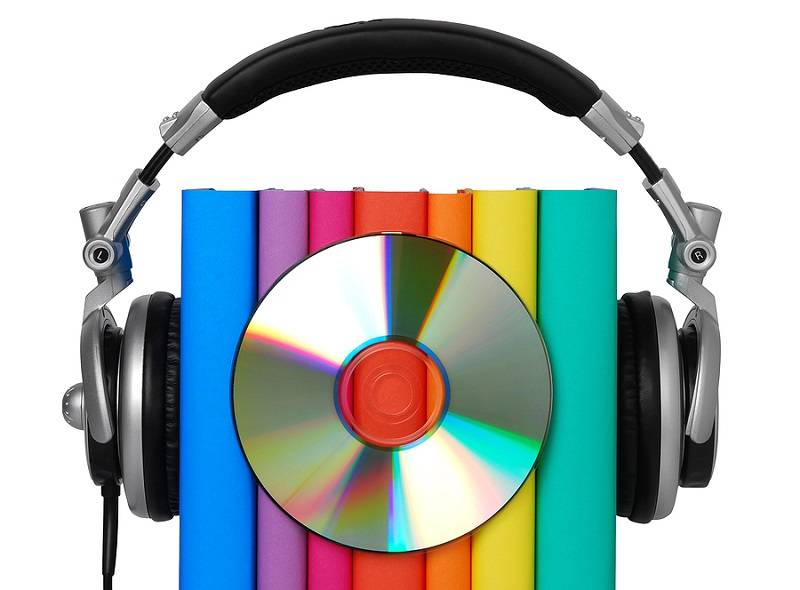 Audiobook Helps You Read Books via godslastwarning.com
Successful people prefer to listen to audiobooks (books in the form of sound files and read to you), rather than listening to music when they are on their way. That way their minds are always in good condition, positive, and always want to achieve a satisfying result. If every day you spend about an hour on a trip, and you use that time to listen to audiobooks, then in total you will get 365 hours to develop yourself in a year.
6. They Are Hard Workers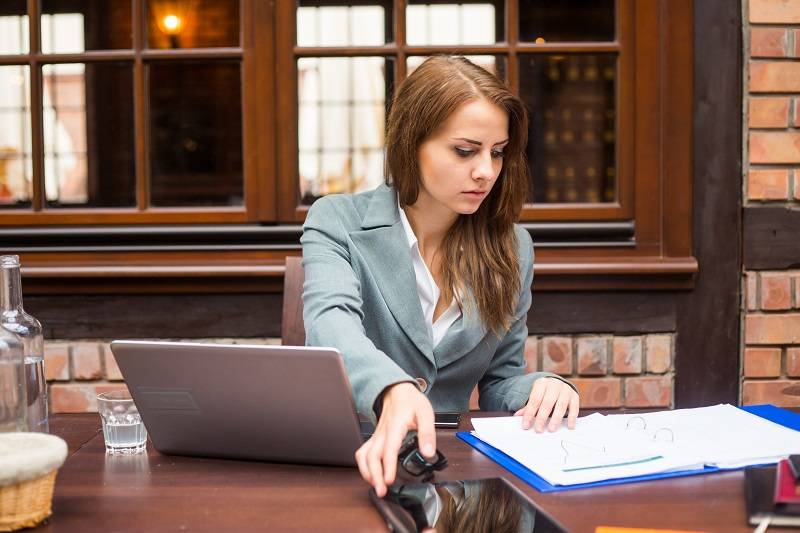 Working Hard Leads You to Success via medicaldaily.com
When asked about the secret of success, Dwayne Johnson, commonly called "The Rock", someone who was once lacking and is now a Hollywood star, says that there is no secret to being successful. It is enough to work hard, and that way you will be closer to your goal of achieving success.
Also Read: Avoid These 6 Bad Habits in Managing Finances
7. They Prioritize Family Life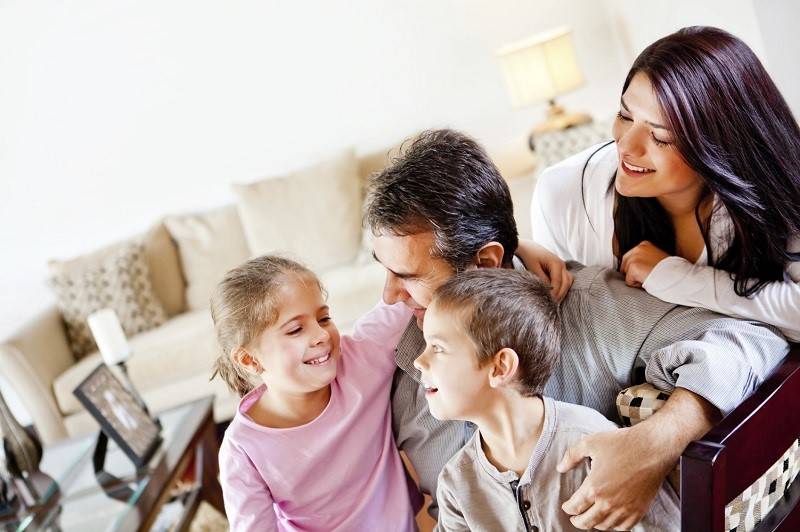 Increase Family Time via penfieldbuildingblocks.org
A successful person knows very well what can and cannot be bought with money. That is why they uphold the value of togetherness with family, something that is considered very valuable. They realize that money can be obtained at any time, and the time to be with family is very limited. That's why they prioritize this.
8. They Appreciate Time and Spend Time Wisely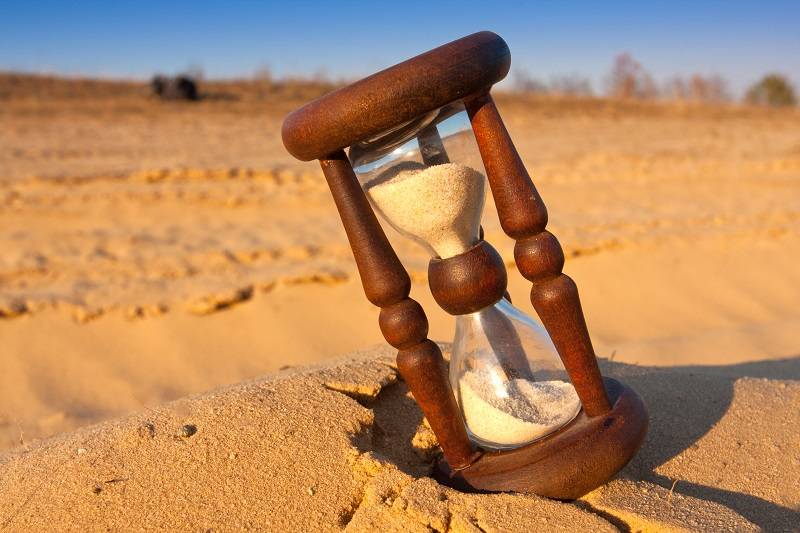 Make the Most of Your Time as Possible via alaneadams.com
It's easy to forget about time in a world full of temptations. This will not be allowed to happen by people who want to succeed. They are well aware that the time wasted forever will not return. So for them, time is very priceless. They will fill every free time they can with positive things that can help their lives become better.
9. They Pay Attention to Their Living Habits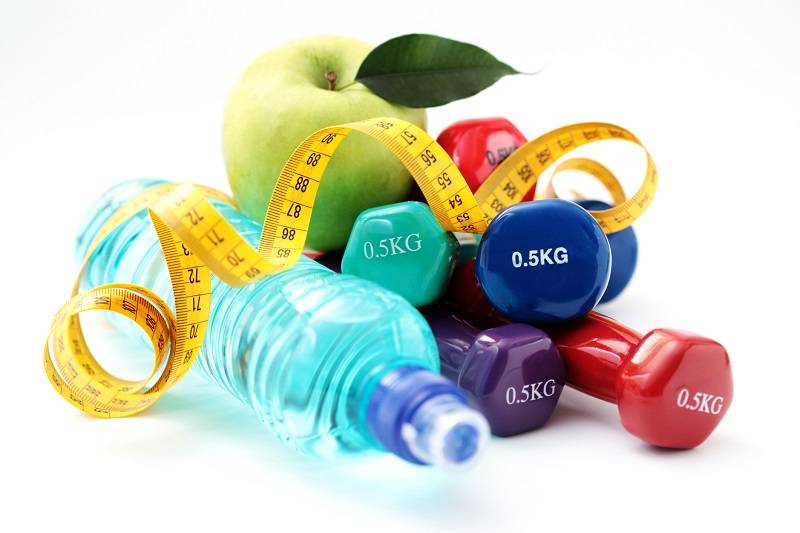 Get used to a Healthy Life via huffingtonpost.com
Your habits shape your personality. If you consume unhealthy food, talk negatively, and spend a lot of time without doing anything, then you will fall into a bleak future. Successful individuals maintain their habits carefully, and in doing so they will get activities that are very useful for their lives.
10. They Don't Believe in Luck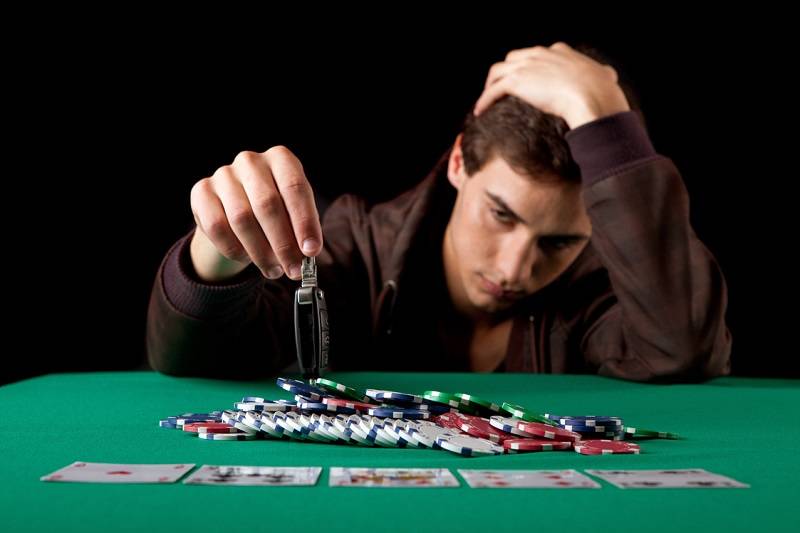 Don't Rely on Luck via gamblinghelp.org
Money is earned through hard work and creativity, market research, as well as other factors. But luck is not one of the priority. Therefore successful people do not achieve success by gambling. They also suffered financial losses, but they calculated everything.
11. They Don't Spend Bigger Than Earnings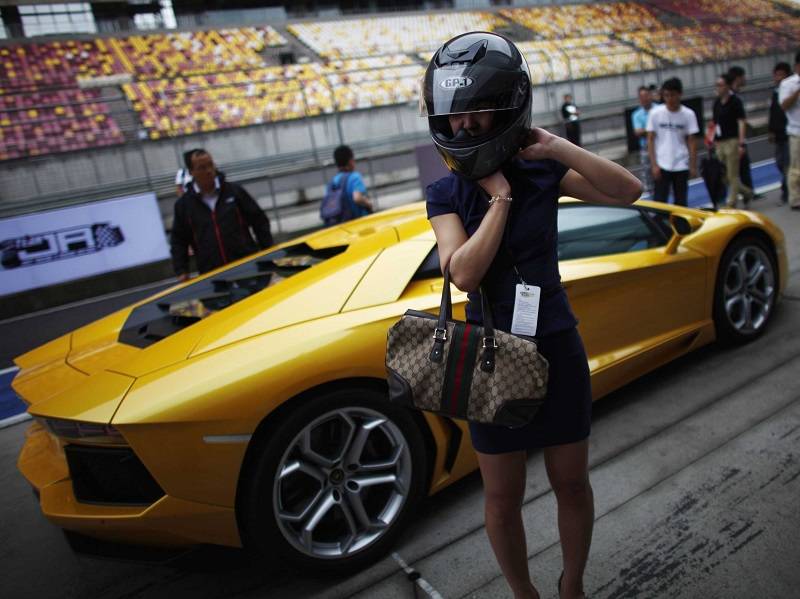 Carefully Manage your expenses via businessinsider.com
Such as your income of IDR 10 million per month and you spend it until it runs out, then you still can not be considered successful. Lower middle class people tend to spend more than their income due to short-term thinking. While successful people can manage their satisfaction so that their finances remain stable and secure their future.
12. They Don't Spend Time Watching TV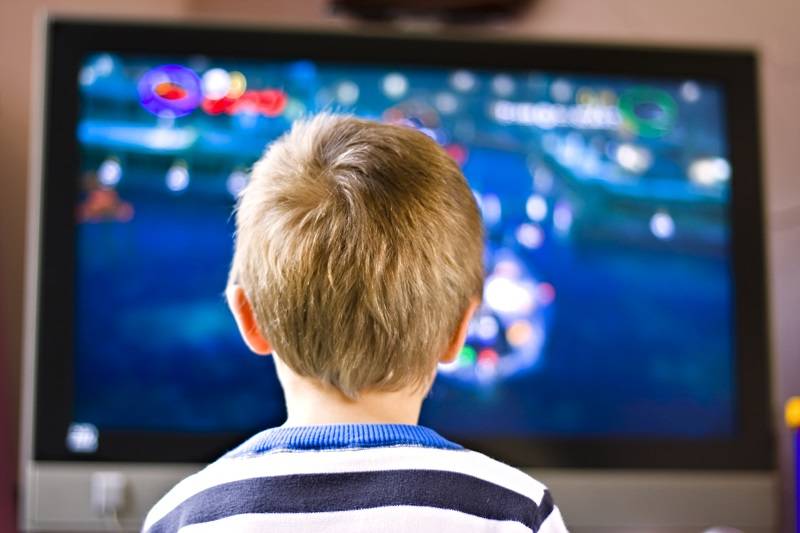 Watching TV Is a Bad Habit via forbes.com
Television is a time-consuming and almost no value that can be useful for your life. Television makes you lazy, obese, and the possibility of diabetes increases. Because successful people avoid bad habits, they replace television with more creative and useful sources of entertainment such as reading books.
13. They Don't Go with the Flow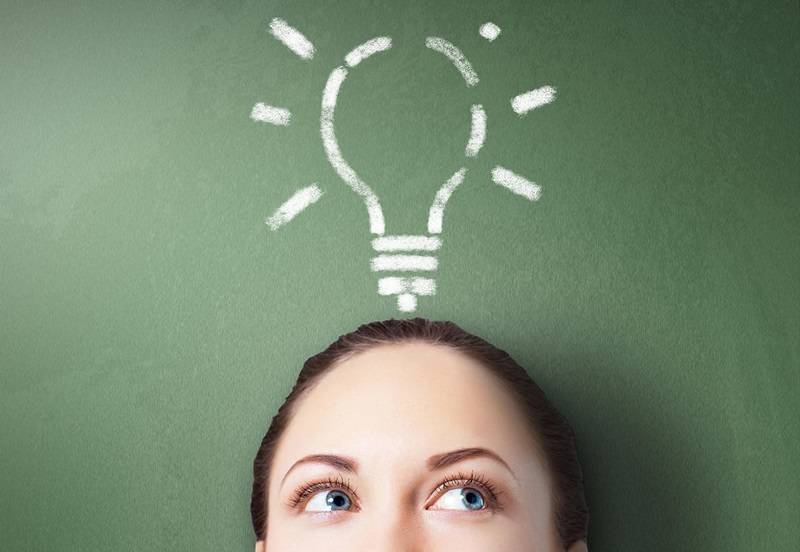 Think Different from Others via webdesignerdepot.com
Having a different way of thinking is a must. Achieving impressive results through ordinary actions and thoughts is simply impossible. Successful people are not afraid to dream big things and do everything to achieve something.
14. They Don't Miss Every Chance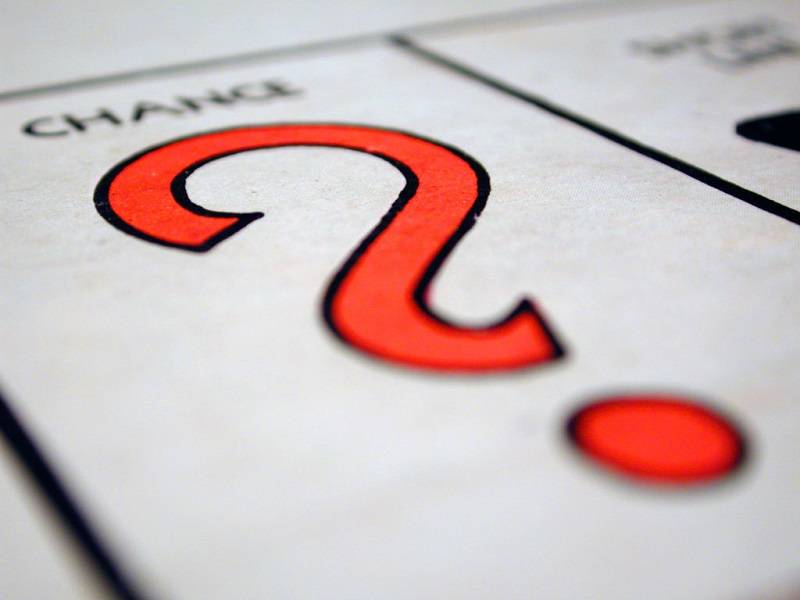 Don't Miss Any Opportunities via staticflickr.com
To be able to take advantage of everything in achieving success, successful people put themselves in the right place and time. They realize that some opportunities can be a turning point that can change their destiny.
15. They Are Not Fully Focused on Money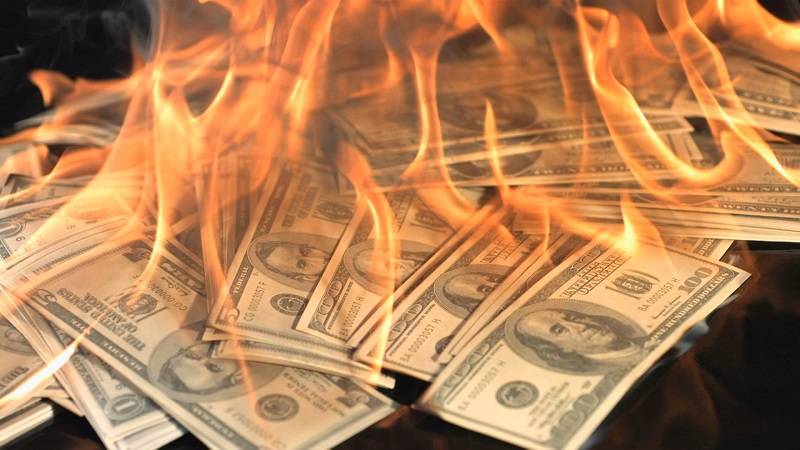 Money Is Not Everything via ytimg.com
Money is not the most important thing in achieving success. Successful people use part of their wealth to help change the world for the better. Bill Gates is the richest person on the planet. But he is also the most generous person. Bill Gates plans to donate most of his money to help people who are in trouble when he dies later.
16. They Don't Give Up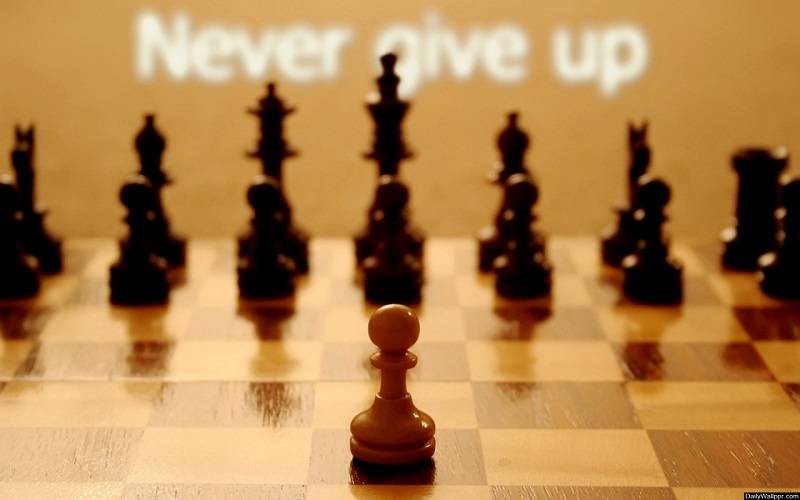 Never Give Up via connectandspreadlove.com
Being successful does not happen overnight. It takes a very long time and hard effort and through a path full of obstacles to finally reach the final goal, success. The key is to remain persistent, believe in yourself and never give up.